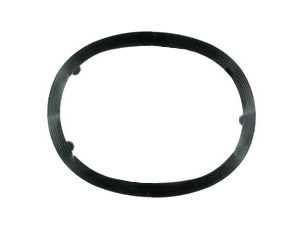 Werther Sil-Air C0025 Motor Housing Seal - sits directly below the upper motor cover (as is removed for oil changing) & creates an air & oil tight seal between the lower casing & upper cover.

Fits earlier Sil-Air 15 models.

May be suitable for use with rebranded compressors marketed by Aztek, Aero-pro, Euro-tec, Iwata, Sparmax, Revell, Rotring & others.