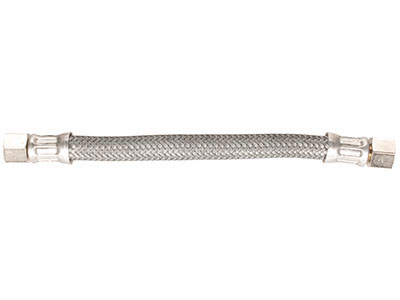 Werther Sil-Air C0291 flexible stainless steel braided compressor hose with 1/8" female unions & an overall length of 170mm.

Werther Part Number C0291,

Fitted to Werther Sil-Air 15EA, 15EAC, 15D, 30D, 50D & 50/12.

May be suitable for use with rebranded compressors marketed by Aztek, Aero-pro, Euro-tec, Iwata, Sparmax, Revell, Rotring & others.