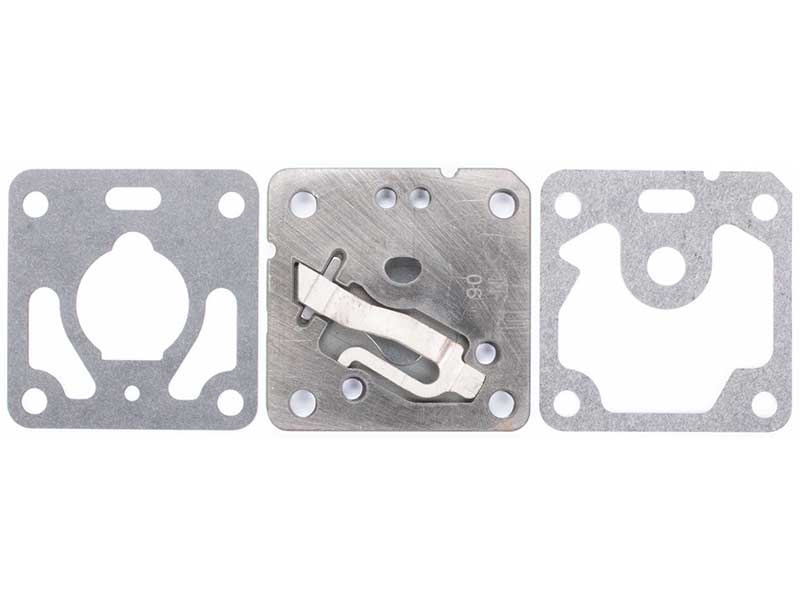 Werther Sil Air C2586 Valve Kit for L55 pump fitted to 15 Series models.

Includes primary valve plate, secondary valve plate & gaskets.

** Please refer to the product images to ensure that this is the correct item for your compressor.

May be suitable for use with rebranded compressors marketed by Aztek, Aero-pro, Euro-tec, Iwata, Sparmax, Revell, Rotring & others.