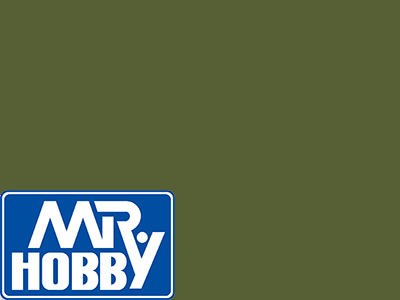 Mr Color paint, suitable for hand brushing & airbrushing, with good adhesion & fast drying is one of the finest scale modelling / hobby paints available. Solvent based acrylic, thin with Mr Color Thinner or Mr Color Levelling Thinner.

C512 Russian Green "4BO" 1947 Flat

10ml screw top bottle

UK Delivery only.